The Results
575%
Increase in SEO Traffic
107
Keywords on Google First Page
16%
Improvement in Bounce Rate
The Client
Being the largest outdoor products retailer in Malaysia, Evergreen started with a humble beginning since 1993 in a small showroom at Campbell Shopping Center. To date, they have expanded to 7 physical stores all over Malaysia.
In this case study, you are going to learn how we increased their SEO traffic by a whopping 575% – 580 to 3920 visitors: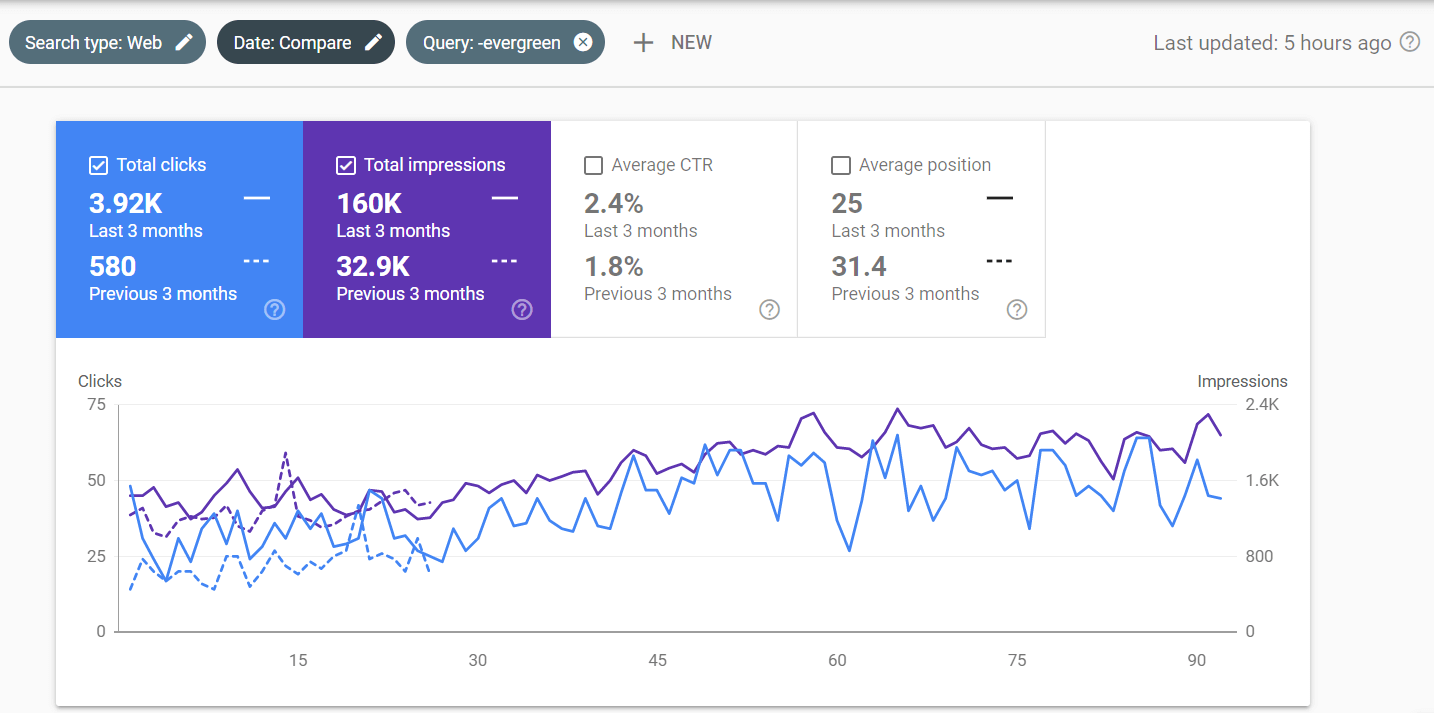 You can have confident in this data because we have excluded the brand keywords "Evergreen" to make the analysis much more credible.
The Mission
With competition started to raise in the industry, Evergreen came to us to help them with Search Engine Optimization service.
Having worked with countless online retailers since year 2008, we knew that one of their biggest challenge is price war among the competitors.
And to increase the profit margin, you can either lower your product cost (difficult since it is usually controlled by your suppliers), or increase your marketing ROI.
Evergreen Adventure carries more than 90+ brands and 80+ categories in their online store. After an analysis, we decided to optimize ALL of them for maximum SEO traffic.
Our Approach
Unlike corporate or local SEO, Ecommerce SEO especially online retailers contain more webpages to optimize – product pages, category pages, and brand pages.
After a discussion with the client on which brands and category pages they wanted to focus on, we started optimizing each landing pages.
We transformed the boring landing pages with interesting articles, images and videos.
As a result, the bounce rate (an user experience signal) increased by 16%. This tells Google that the visitors like their website.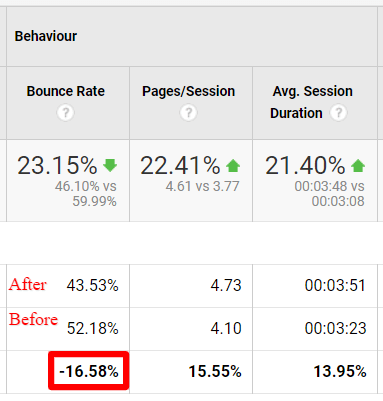 We didn't stop there. Aside from optimizing each targeted landing pages, we optimized the global settings to maximize the SEO traffic.
One example is that we created dynamic meta tags so all the new products will have their meta tags optimized automatically: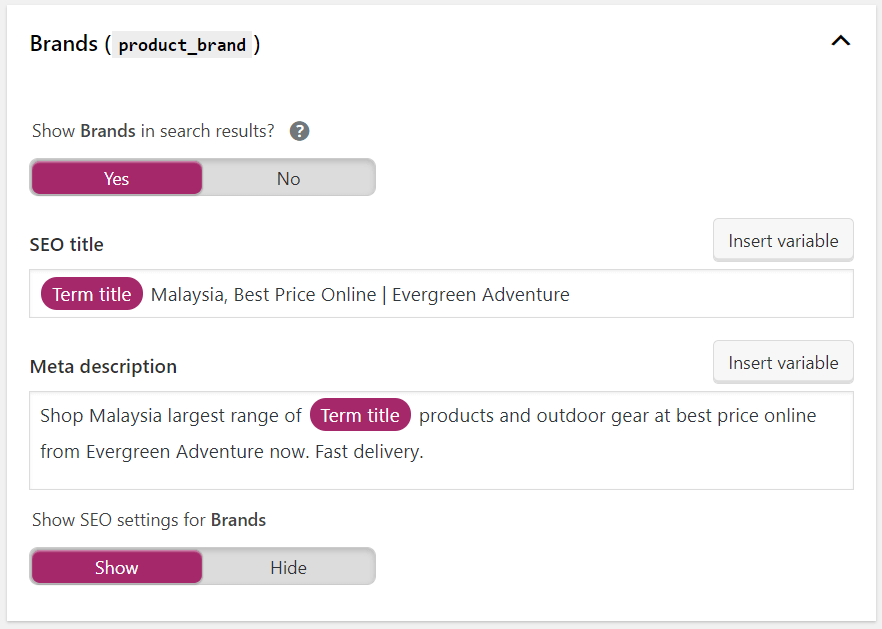 For your information, optimized meta tags on big online retailers can significantly increase the click-through-rate (CTR) and organic traffic.
By taking care of both individual and global onsite optimization, we maximized the keyword rankings potential: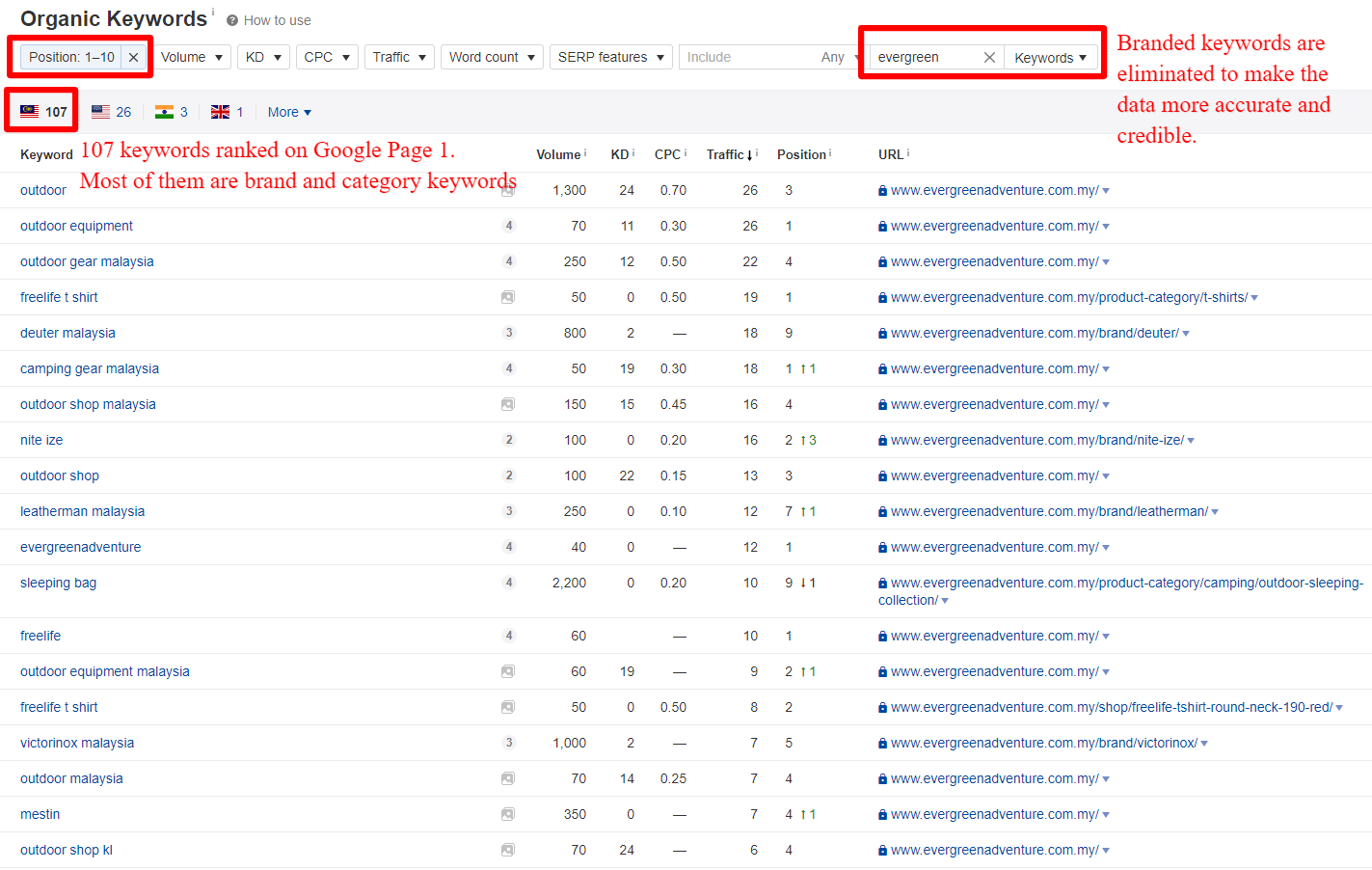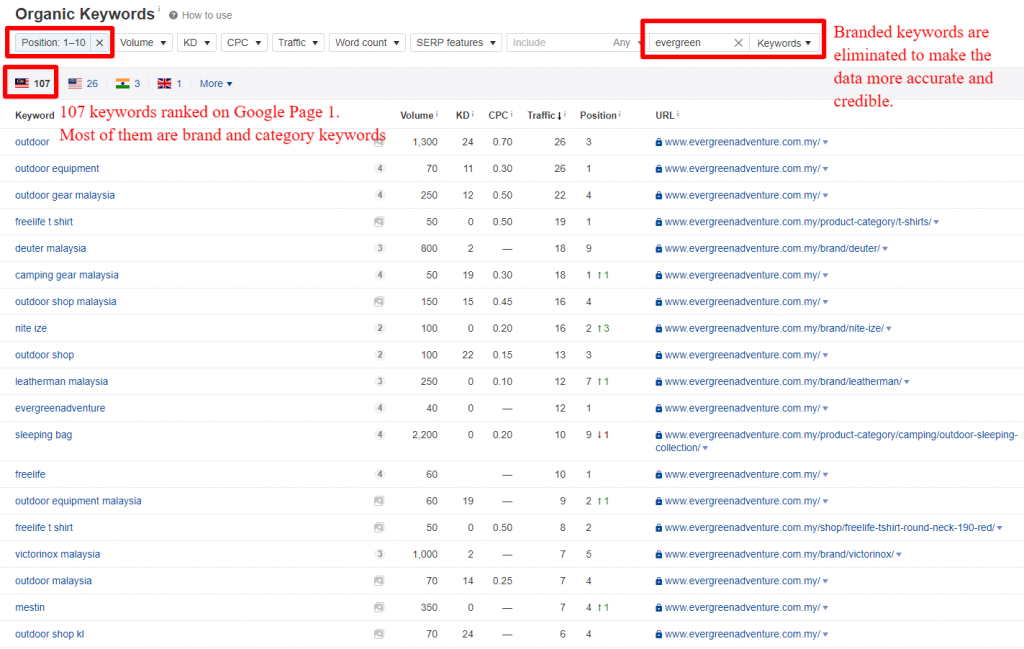 Takeaways
Online retailers need content, and by creating interesting content and optimizing onsite elements like meta tags, you can start ranking for your valuable brand and category keywords.
For lower competition keywords, sometimes you don't even need backlinks to rank them on top of Google. This is because the content and onsite optimization alone are sufficient to outrank your competitors.
A holistic Ecommerce SEO should cover ALL brand, category and product pages instead of just the selected ones.
Our Ecommerce SEO improve the clients' marketing ROI by taking care of their website as a whole and bringing them more sales.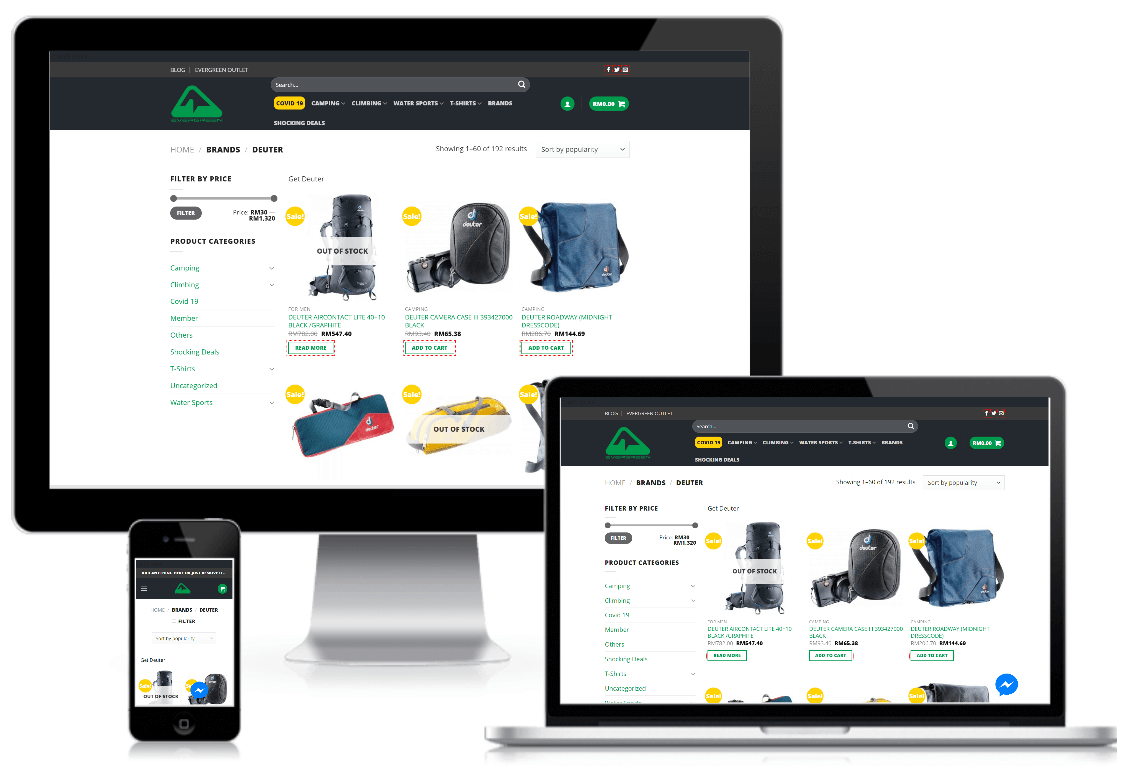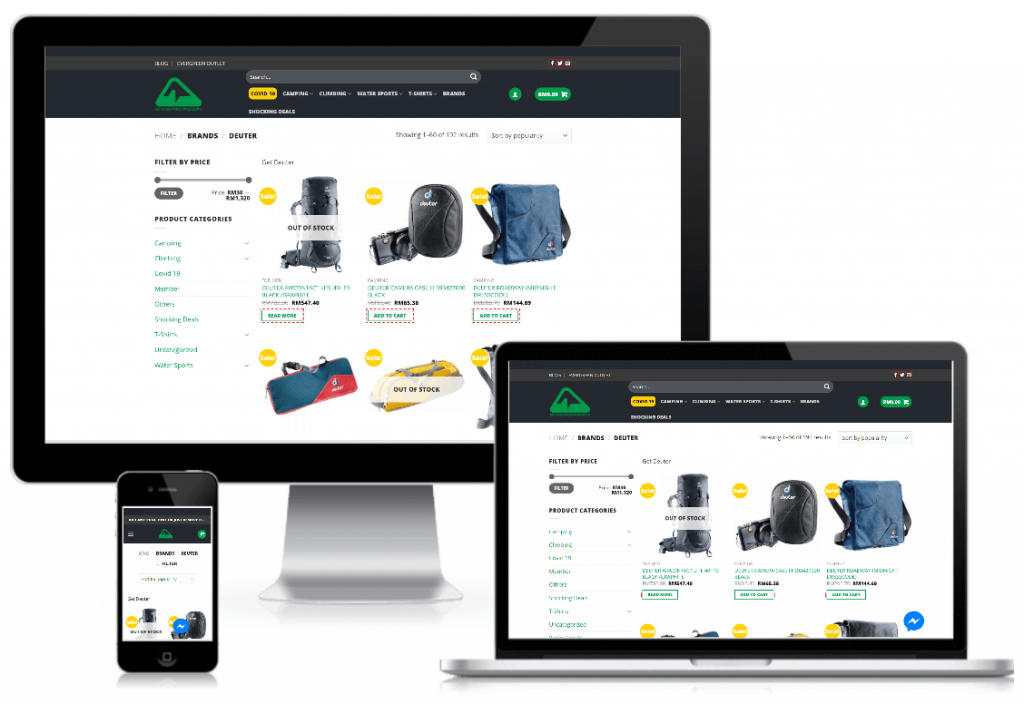 Claim Your Website Diagnosis for RM699 FREE
*limited to 1 diagnosis per company
Our manual diagnosis report shows:
★ Your existing ranked keywords.
★ Your biggest opportunities.
★ Bonus: 1 simple tactic to boost traffic using a free tool.