Turn Your Website Into The Best Full-Time Salesperson with SEO
Achieve your digital marketing goals by outranking competitors on Google.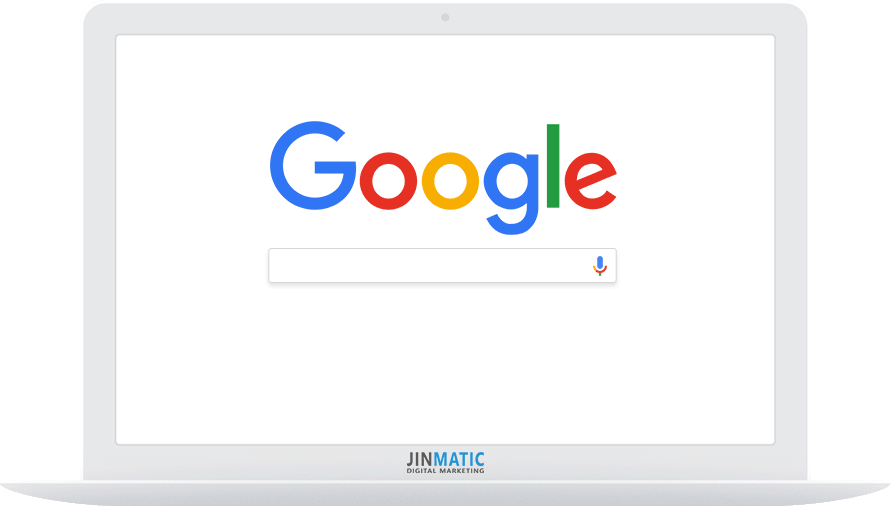 Unlock Your SEO Traffic Potential
Our SEO Specialist will manually analyze your website for all SEO opportunities.
*limited to 1 diagnosis per company
We Work With Great Companies of All Sizes
Finally, An SEO Agency That Actually Drives Results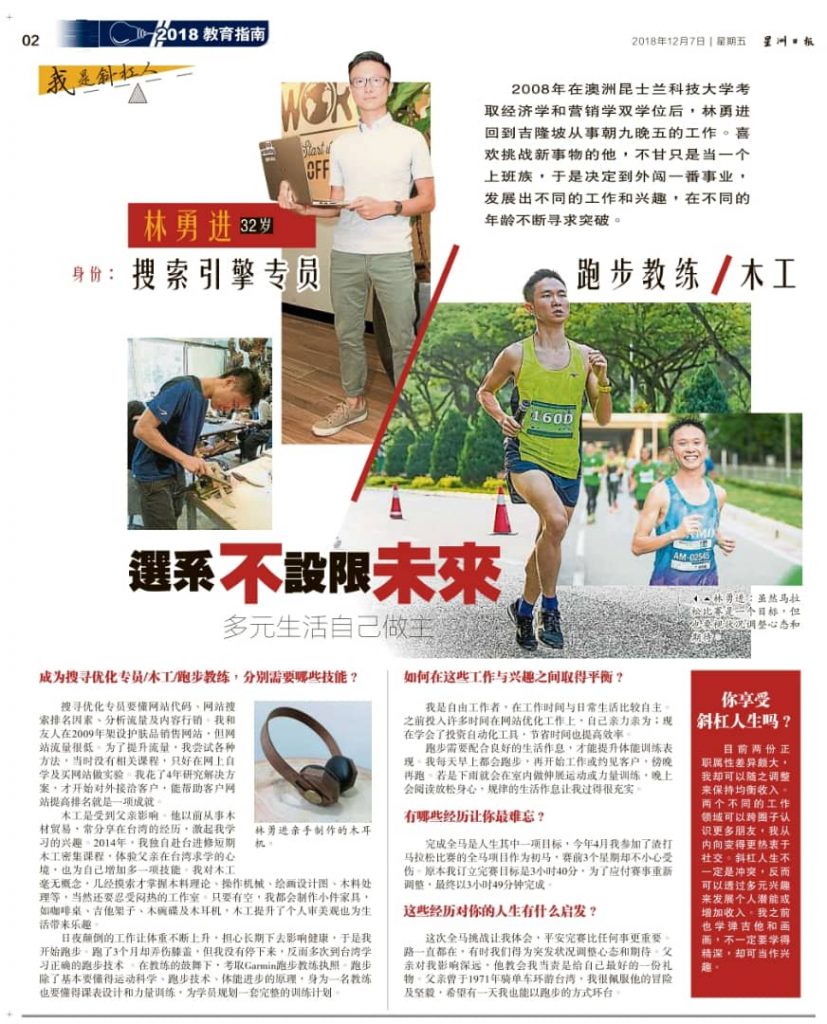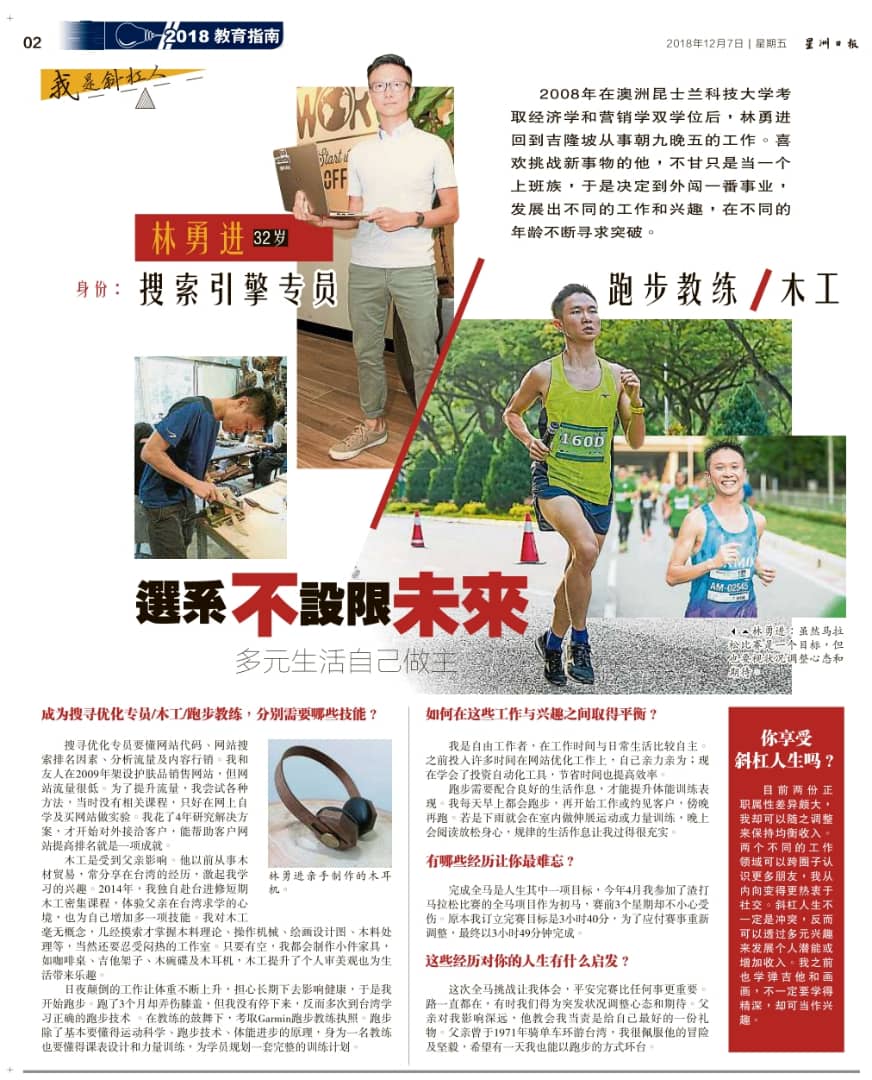 Proudly featured on:
Using SEO in Your Digital Marketing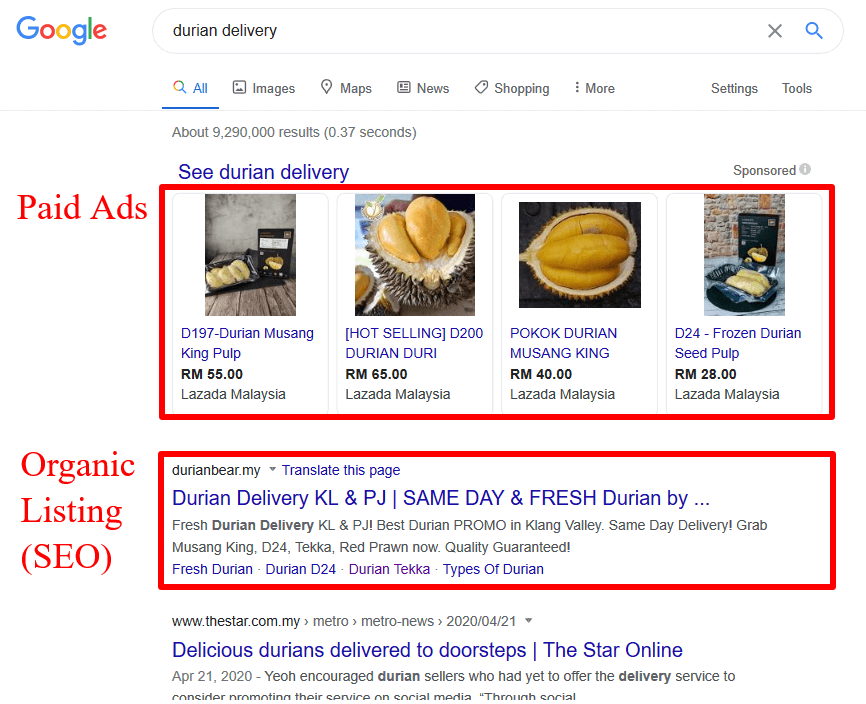 If you're planning to apply SEO to your digital marketing, you should know what's SEO.
SEO (Search Engine Optimization) is the process of optimizing your website to get traffic from search engines like Google.
For example, when you search for "durian delivery" on Google, you can see paid ads and organic listing. The organic listing is what we refer to as SEO.
For many businesses in Malaysia, SEO is the core of their digital marketing campaign.
Why SEO Works for Most Businesses in Malaysia?
The right SEO strategy will bring you a consistent stream of quality leads.
Unlike radio commercials or billboard ads, SEO is an inbound marketing tactic. This is because your prospects are searching for you instead of you going out to look for them.
This makes the process of converting them into customers much easier.
SEO works for most businesses in Malaysia because…
93% of online experiences begin with a search engine.

Source: SE Journal
"98.23%" of Malaysians uses Google as their search engine."

Source: StatCounter
SEO converts 8.5X more than other marketing methods!

Source: WebFX
Get your SEO Proposal now. We will send you an SEO Proposal if we believe your business needs it. If we think that your business doesn't need SEO, we'll be upfront and tell you why.
Our Services
Increase your website traffic and revenue with a proven Search Engine Optimization service in Malaysia.
In-depth analysis to find out why your website is not performing as well as it should be.
We Walk the Talk
Over the years, we have consistently put both small and large businesses onto the top of Google Search results.
Here is proof of our clients' organic growth:
Online Store in Toys Industry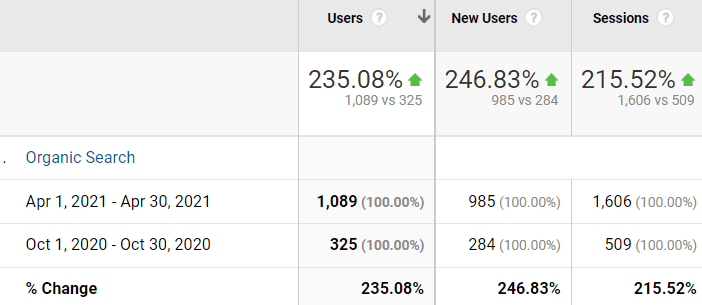 Online Store in Appliances Industry
Business Site in B2B Industry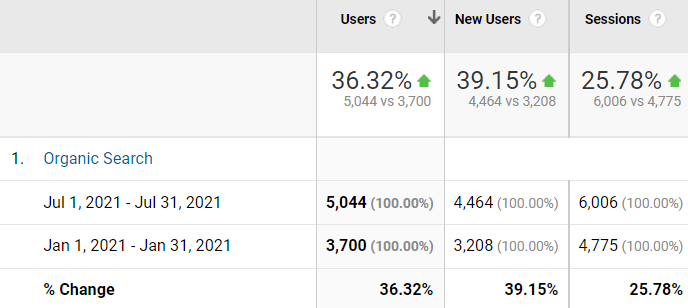 Online Store in Wine Industry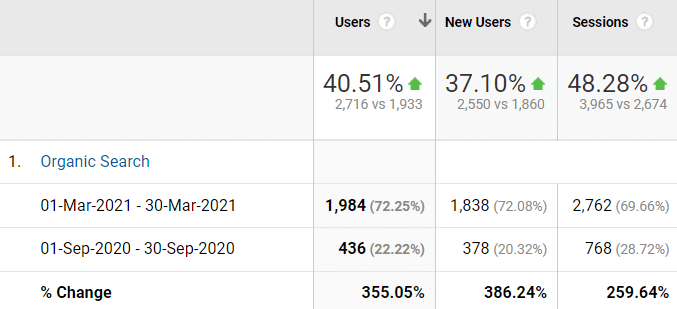 Gaming Website

Singapore Local Site in Entertainment Industry

JinMatic SEO Process
Upon understanding your business goals and prospects, here's a 30,000-foot overview of our SEO process:
> Stage 1. Website Audit

We will perform an in-depth audit to check all the underlying issues that are hurting your SEO performance.

To name a few: backlink profile, crawl error, keyword cannibalization, mobile experiences, website loading speed, URL structure and more.

We have all the cutting-edge tools and knowledge to find all of them.
> Stage 2. Research

At this stage, we will perform complete keyword and competitor research.

First, we will build a huge keyword database related to your business. Keywords will be filtered based on many criteria, so as to select the best ones that can improve your SEO.

Next, we will also analyze your competitors to get a better picture of what you're up against.

We will also analyze all your low hanging fruits keywords – keywords that are already near the top of Google. With the right approach, we will rank them on top of Google.


This is a critical stage to set the groundwork for your SEO campaign.
> Stage 3. Optimization

In this phase, we will optimize your website based on the problems that we have found during the audit phase.

After our optimization, your user experience and technical aspects will be spot-on.

Google's algorithm changes on a regular basis. It is important that your website is optimized with the best practice in mind.

We watch the algorithms' updates closely to ensure that our strategy stays relevant.

Now, your website is all set to dominate Google.
> Stage 4. Content Creation

Content plays a key role in the success of our clients' campaigns.

Content answers the visitors' questions. Google tend to show the best content on the top of the page of their search.

At JinMatic, we build content assets that both Google and your users will love.
> Stage 5. Link Acquisition

The majority of your campaign success will be based on acquisitions of backlinks.

This step involves acquiring backlinks to your landing pages, which is an ongoing process.

Our backlinks are safe and natural so that your website authority and traffic will increase, consistently.
We will not leave you in the dark. We will keep you informed with the monthly SEO Performance report and work updates.
This helps you to measure the results of our SEO strategy.
All our reports are designed in a simple way that any busy person can understand.
Get in touch with us for a free proposal. We will analyze your website and tell you if SEO works for you.
What Others Say About Us