About JinMatic
JinMatic is a result-driven team made up of qualified digital marketers – SEO strategists, backlink builders, content writers, and programmers.
Each team member possesses different skills that have become our second nature.
Combining all efforts together, we are able to drive you more SEO traffic and revenue.
"We Will Grow Your Organic Search Traffic and Revenue, Consistently."
What's the most common challenge businesses face?
It's to get more customers and sales.
With our proven SEO system, we make your business more visible in the digital world and get more customers.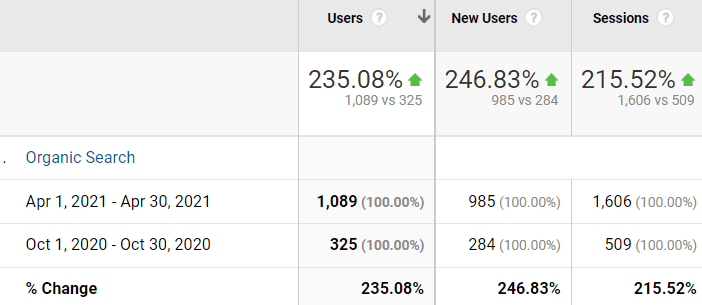 Our Satisfied Clients
About Founder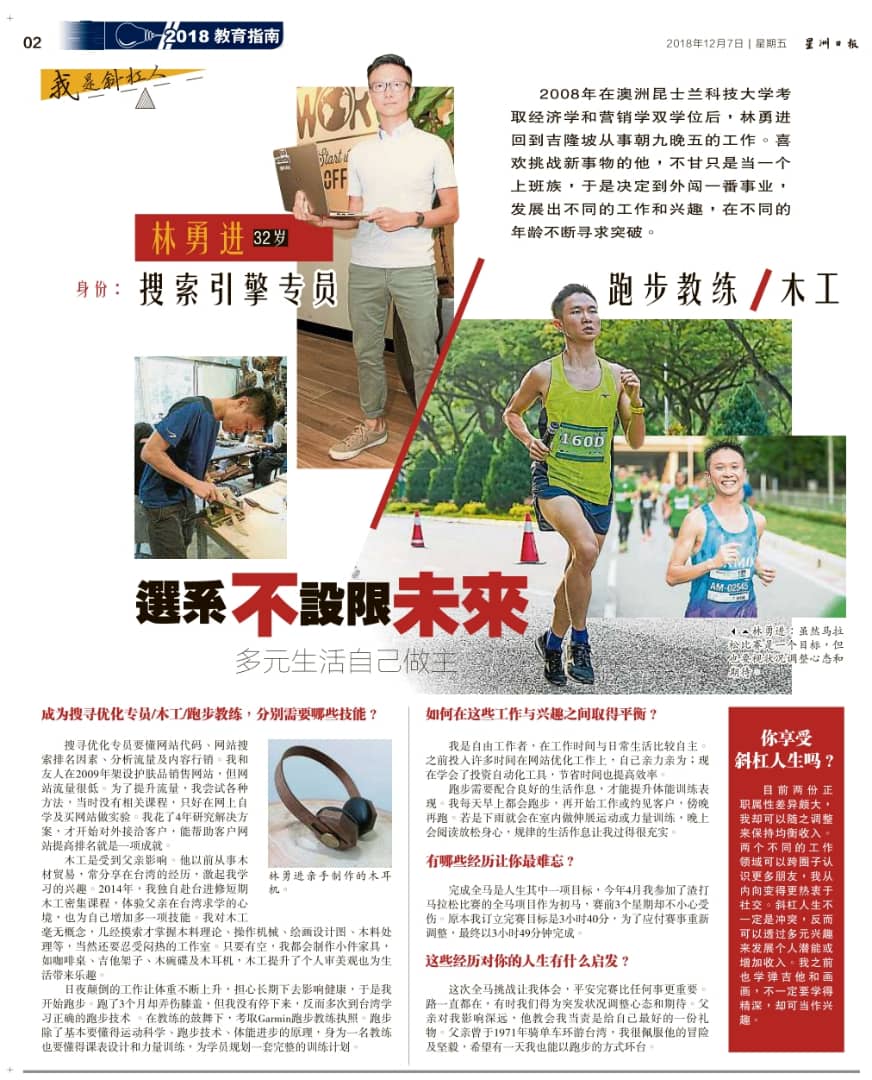 Featured in:
Meaning Behind Our Name
We believe in meaningful data. This led us to the name "JinMatic", which was inspired by the term "Mathematics".
SEO is more than keyword rankings. We pay close attention to meaningful KPIs such as organic search growth and user signals.