About JinMatic
JinMatic is a result driven team made up of qualified digital marketers – SEO strategists, backlink acquisition experts, content writers, and programmers.
Each team member possesses different skills that have become our second nature.
For instance, Terence and Thomas are the backbone of the SEO segment, Anica is the backlink acquisition expert, Mau specializes in coding, and Chloe is our gifted copywriter.
Combining all efforts together, we are able to provide the most cost-effective solution to achieve your digital marketing goals.
Simply put, JinMatic is the go-to digital marketing agency in Malaysia as we will do more than making empty promises – we will deliver you results.
"We Will Grow Your Organic Search Traffic and Revenue, Consistently."
This is what we aim to achieve for your business: consistent results through search traffic and revenue.
We know that the biggest challenge for most businesses is getting more customers and sales.
Therefore, JinMatic is here to help you be more visible in the digital world, drive in new leads, and get more customers.
After getting a steady stream of customers and sales, it makes it much easier to grow your business. More capital will also be available to invest in talents, resources, and expansion plans.

Our Satisfied Clients
Our Service
At JinMatic, you can be rest assured that we track the right data, using the right way.
We know that our clients have more important tasks on hand, therefore our reports are made to be clear and concise. It will be easy to comprehend and you will be able to see the growth of your business through the reports.
About Founder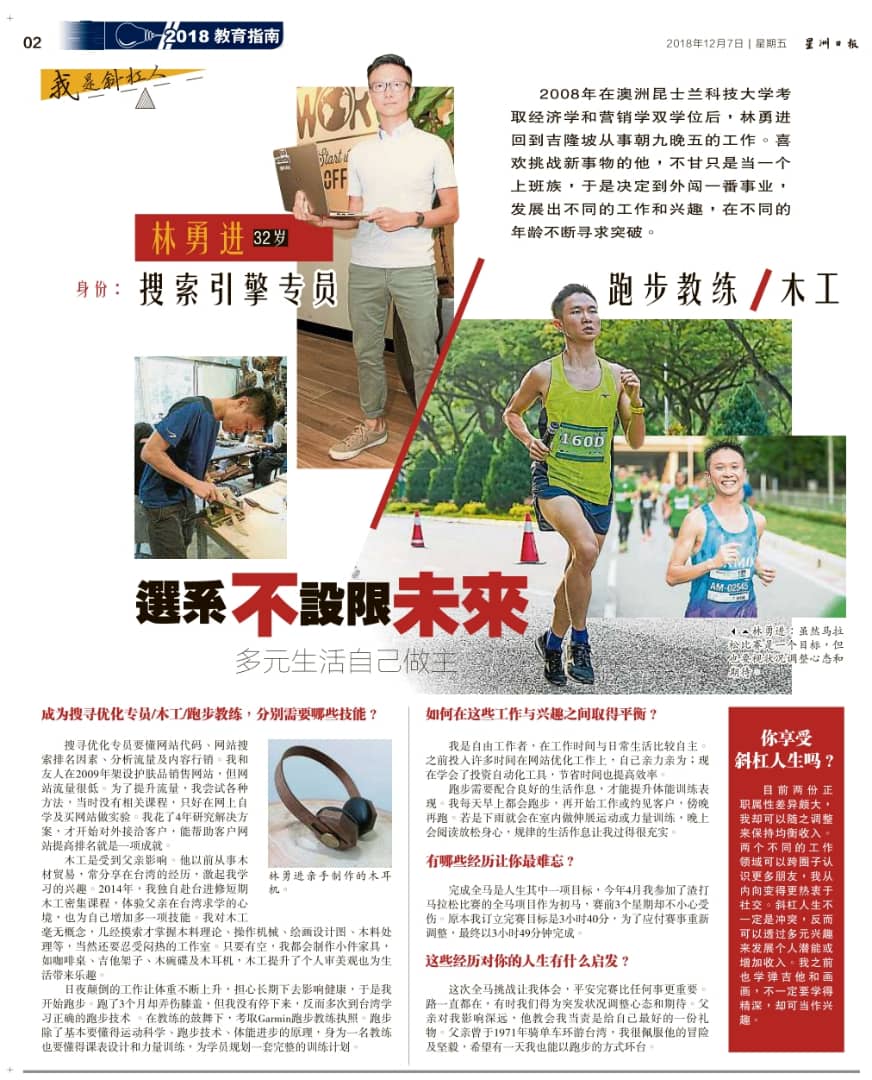 Featured in:
Meaning Behind Our Name
The team at JinMatic focuses on data-driven results. This led us to the name "JinMatic", which was inspired by the term "Mathematics".
We believe that SEO is more than rankings. Our results are determined by meaningful KPIs, such as organic search growth, conversion rate, domain authority, page loading time, and more.
Afterall, it is the quality traffic and conversion that will bring you sales.
Claim Your RM699 Website Diagnosis for FREE
*limited to 1 diagnosis per company
Our manual diagnosis report shows:
★ Your existing ranked keywords.
★ Your biggest opportunities.
★ Bonus: 1 simple tactic to boost traffic using a free tool.